This page is for sharing pictures of security installations from our clients. The images will be updated on a continuous basis, so keep checking to see if there's anything new!
Uniview Camera Installations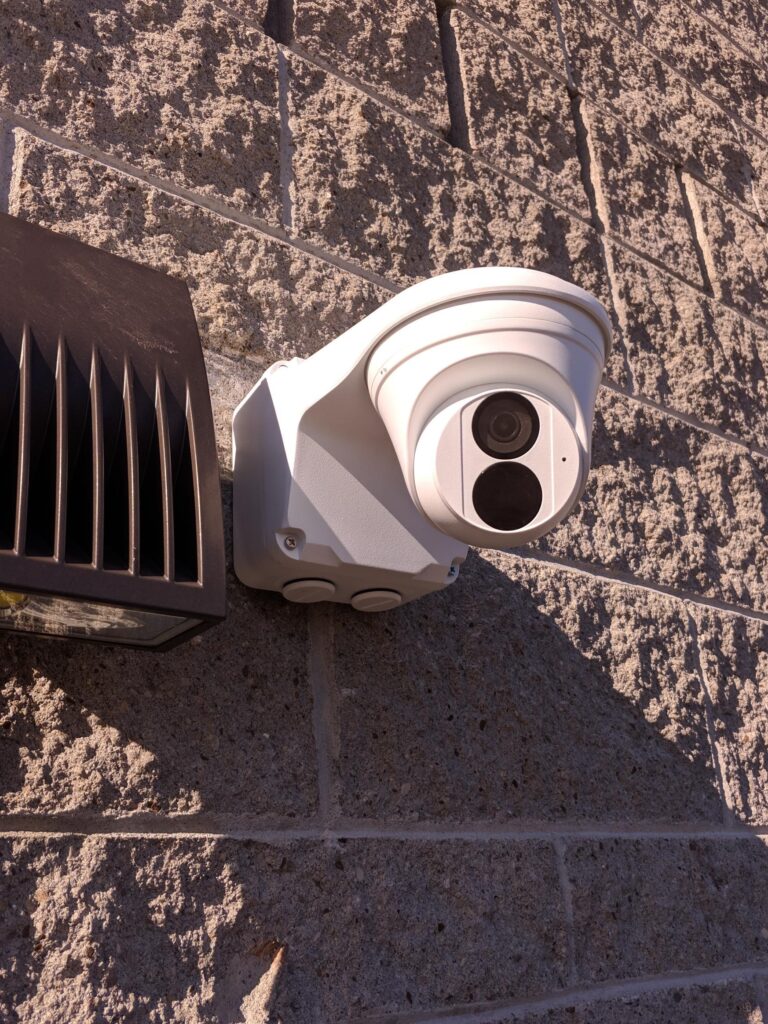 Camera Snapshots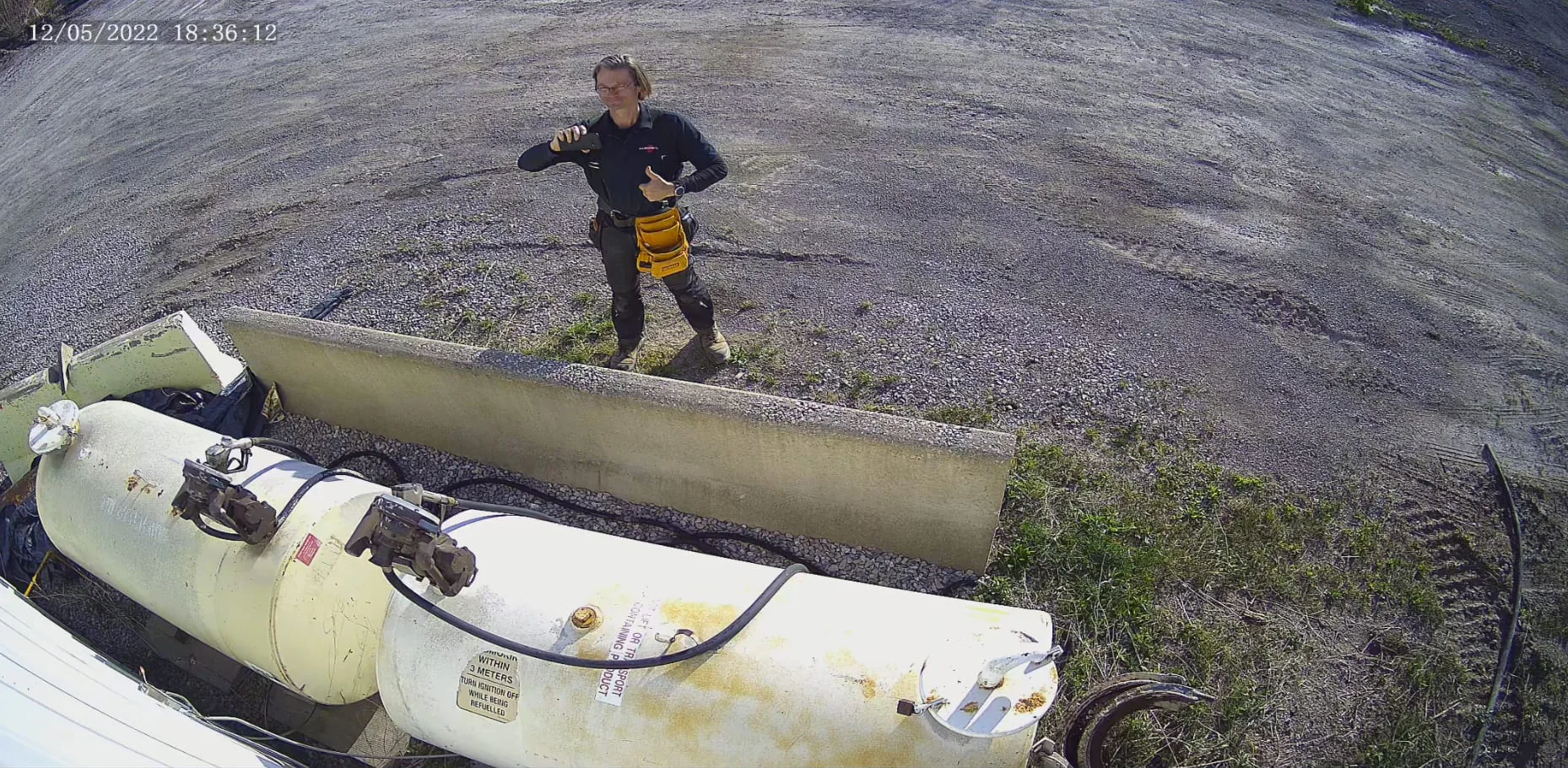 Share?
Have you installed any Uniview security cameras and would like to share them with us? Send your best pictures to info@xlrsecurity.com and they'll be added to this gallery!