Introduction
St. Norbert's Roman Catholic Church was founded in 1968 and is a welcoming place for members of the local community. Although the neighborhood is relatively calm, there has been a recent uptick in property crimes in the area. Therefore, it was important to invest in a security system as a deterrence, and to capture video evidence should any crimes be committed in the area.
Since churches rely on donations for their funding, the need for a cost-effective and reliable system was a high priority. That's why they ended up choosing a Uniview system for their security needs.
Modern Security System, Installed by Professionals
Citadel Cameras, a security installation company, was chosen as the integrator for this project. They were selected due to their previous experience with Uniview cameras, and professional level of installation.
The system was put together using a Uniview 16ch recorder (NVR302-16E2) which has two LAN ports on the back. This paired well with BDC-S1518-16P, a 16-port PoE switch from BDCOM which was used to supply power to the cameras.
Additionally, the camera used was the Uniview 4MP turret camera. These cameras are cost-effective, and support operating temperatures down to -30°C, which allows them to withstand harsh Toronto weather conditions.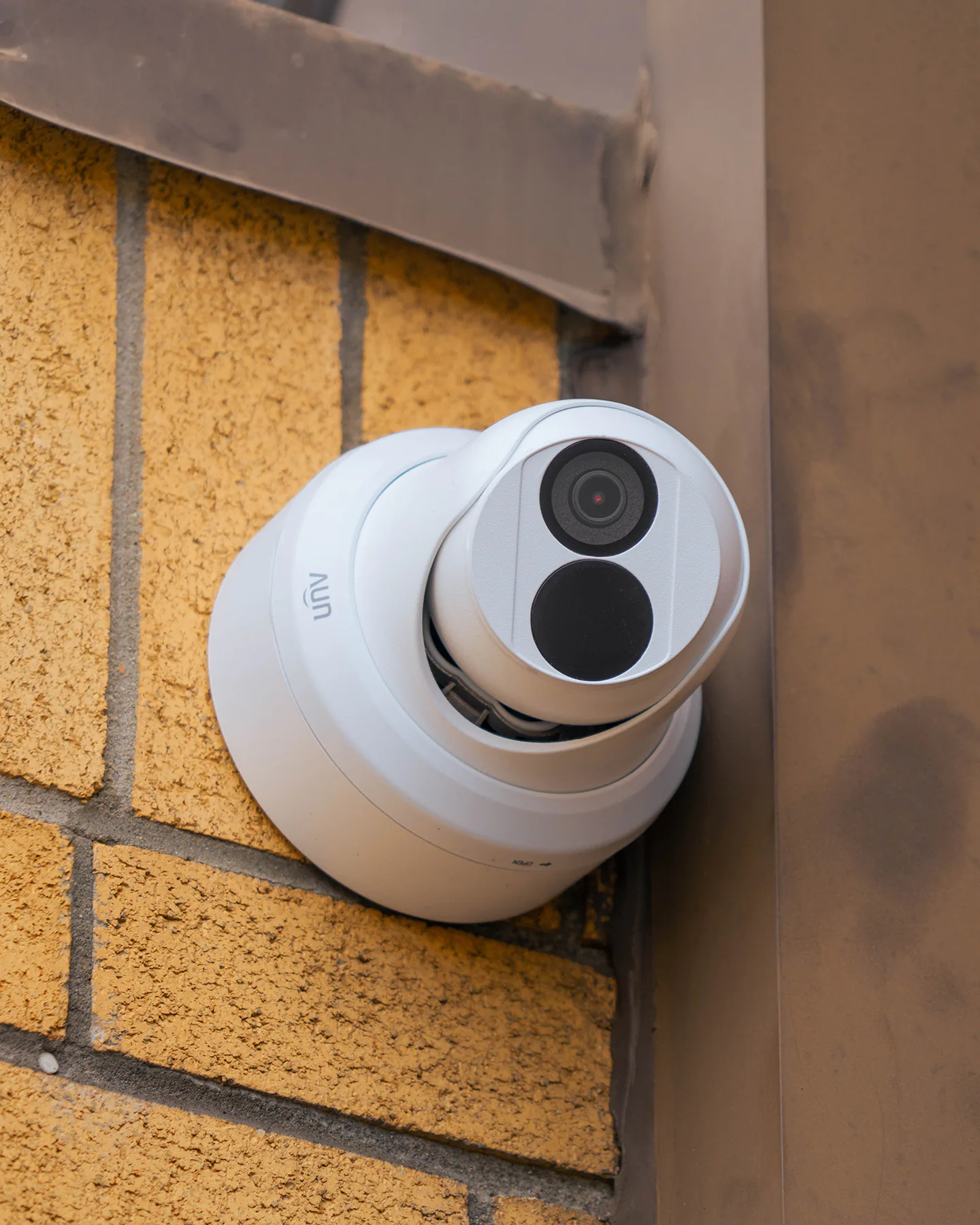 Protecting the Local Communities via Security Cameras
Overall, the project was a definitive success! Now, they are fully protected by a Uniview security system featuring over a dozen cameras protecting the perimeter and interior of the building.
The security cameras are accessible remotely through the EZView app on the smartphone, and via the EZStation 3.0 software on PC. A few members of the church have access to the system, and they find it very easy to use.
We hope that these cameras will continue to serve St. Norbert's Church and the local community for many years to come. As a reminder, Uniview cameras are designed for reliability, and come with a 3-year warranty with local support.