What is the Uniview Camera Brand?
Uniview is a brand of network security cameras with a focus on delivering quality security cameras at an affordable price. Next, Uniview is also a brand that values partnerships with local distributors, dealers, and customers. Lastly, the brand represents a product that is easy to install and intuitive for people to use.
Whether you are installing four cameras for a detached home, or sixty cameras for a warehouse, Uniview is a brand made to help you win projects and keep your clients happy.
Performance and Durability
Uniview cameras are manufactured in a state-of-the-art facility in Zhejiang, China. New products in development undergo multiple stress tests to ensure high reliability. In a process known as HALT (Highly Accelerated Life Testing), a camera is subjected to intense conditions including:
Cycle between low and high temperatures (-35°C to +60°C)
Vibration and shock testing
Relative humidity up to 95%
Salt spray for corrosion testing + IP67 verification
6kV electrical surge testing
Additionally, every component is serialized and able to be traced during the manufacturing process. This strict quality control system allows potential bad cameras to be located and remedied during QA testing, before leaving the factory. Uniview's quality control system results in a very low rate of product failure, less than 0.1% in our experience.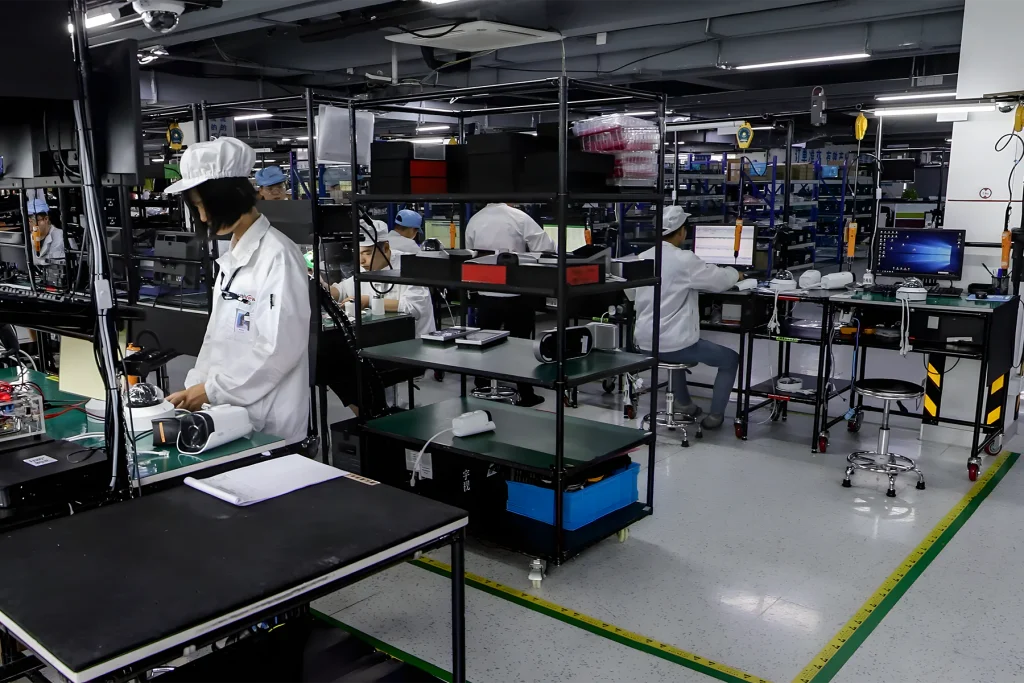 Protected Sales Channel
Has your customer told you they can get the same camera for cheaper? Do your customers price shop around for the best camera price? Thankfully with Uniview products, you won't have to worry about this anymore! Uniview protects its sales channel, to ensure sufficient margin for both distributors and dealers. Any online price you see publicly displayed is at or above MSRP pricing.
This is a great way to do business, as it ensures you can feel comfortable when you quote your customers for a project. You can also make comfortable margins on your products without fear of your customers price-shopping you.
Easy to Install, Easy to Use!
Uniview's focus on research, development, and understanding customer feedback has led to a camera system which is easy to install and configure. We've worked with many camera brands including Hikvision, Dahua, Axis, TVT, and found Uniview as one of the easiest to setup. When using Uniview cameras with a Uniview NVR, there is no configuration required. Just plug the cameras into the back of the NVR and they'll begin recording within 60 seconds!
Furthermore, the EZView app for iPhone and Android provides an excellent viewing experience for both installers and customers. Simply scan the QR code on the bottom of the NVR to add the device to your phone. Also, the app supports push notifications, device sharing, playback, and saving snapshots & clips.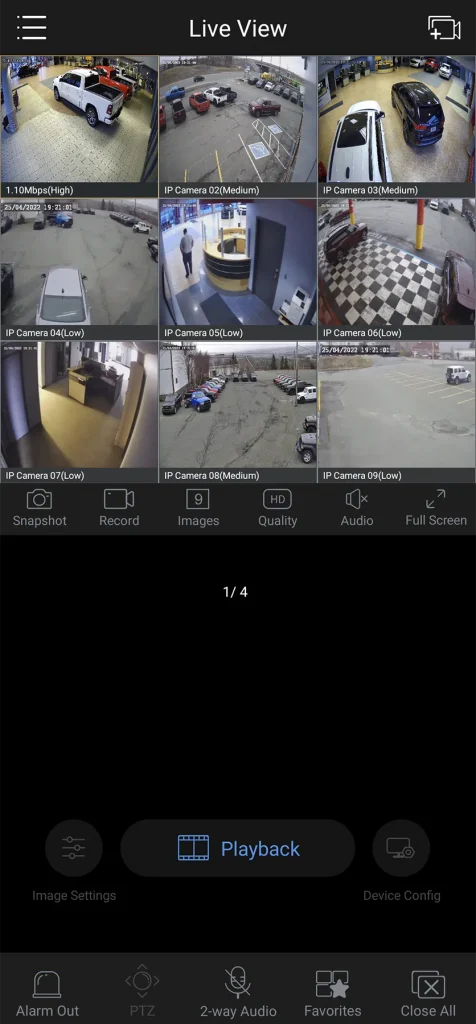 Become a Uniview Dealer Today!
If you'd like to become a dealer with XLR Security, the process is very simple! First, fill out the Dealer Application Form with your company's information. Second, email the form to info@xlrsecurity.com and someone will be in touch with you right away. Once you are a dealer, you will have access to Uniview dealer pricing, support, and marketing materials!
We look forward to helping you with your next security project. Give us a call if you have any questions, we're ready to help! You can also visit our shop page to view all video surveillance products!