What is Uniview?
Uniview (also known as UNV) is an established manufacturer of IP video surveillance equipment. Founded in 2005, it started as a video technology company, investing in IP video surveillance solutions. By focusing on industry-leading quality control, Uniview grew quickly and became the 3rd largest video surveillance company in China. Today, Uniview has 17 years of experience, covers over 200 countries, and invests 15% of its revenue into R&D.
CEO of Uniview
Hermit Zhang (张鹏国) is the current CEO of Uniview; he has been serving in this position since November 30th, 2011. He was born in 1971 and graduated from Beihang University Department of Computer and Science Engineering. Furthermore, he holds a master's degree in business administration and economics from the Hong Kong Polytechnic University.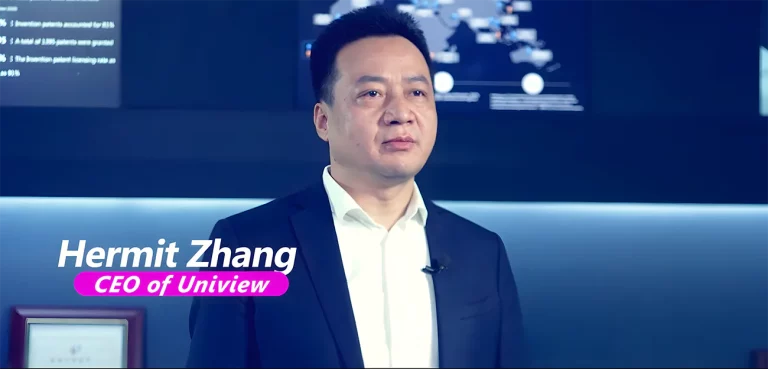 Uniview Manufacturing Facility
Uniview cameras are manufactured in a state-of-the-art facility in Zhejiang, China. Their team regards quality as the most important aspect of product design, development, and production. During mass production, every component in every product is able to be traced. This strict quality control system allows potential bad cameras to be located and remedied during QA testing, before leaving the factory.
Their manufacturing base is capable of producing 10 million devices per year. These devices, which include security cameras and recorders, ship out to UNV distributors across the globe. Additionally, Uniview has setup a global logistics network, with four warehouses in Europe, America, Middle East and Asia.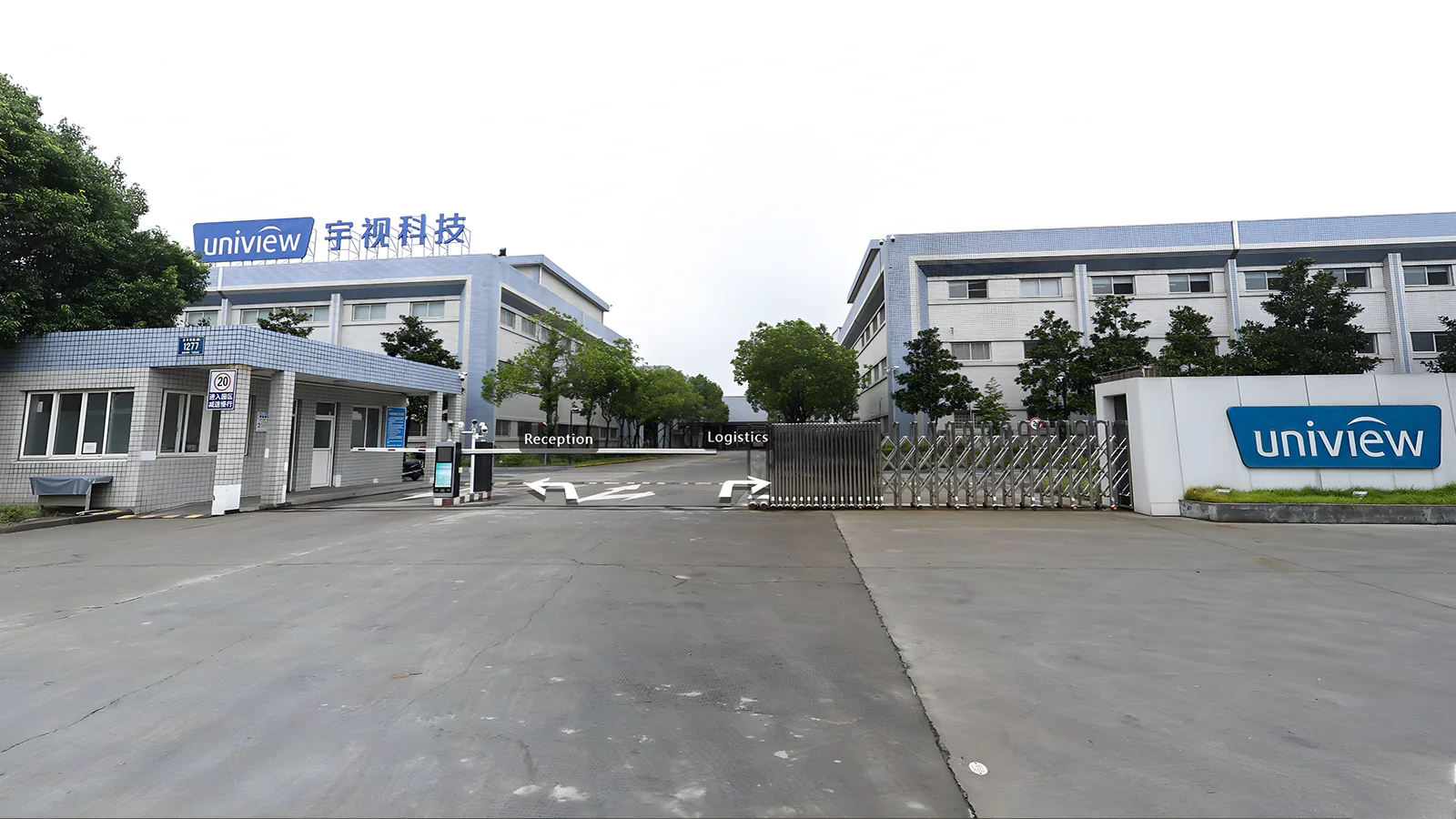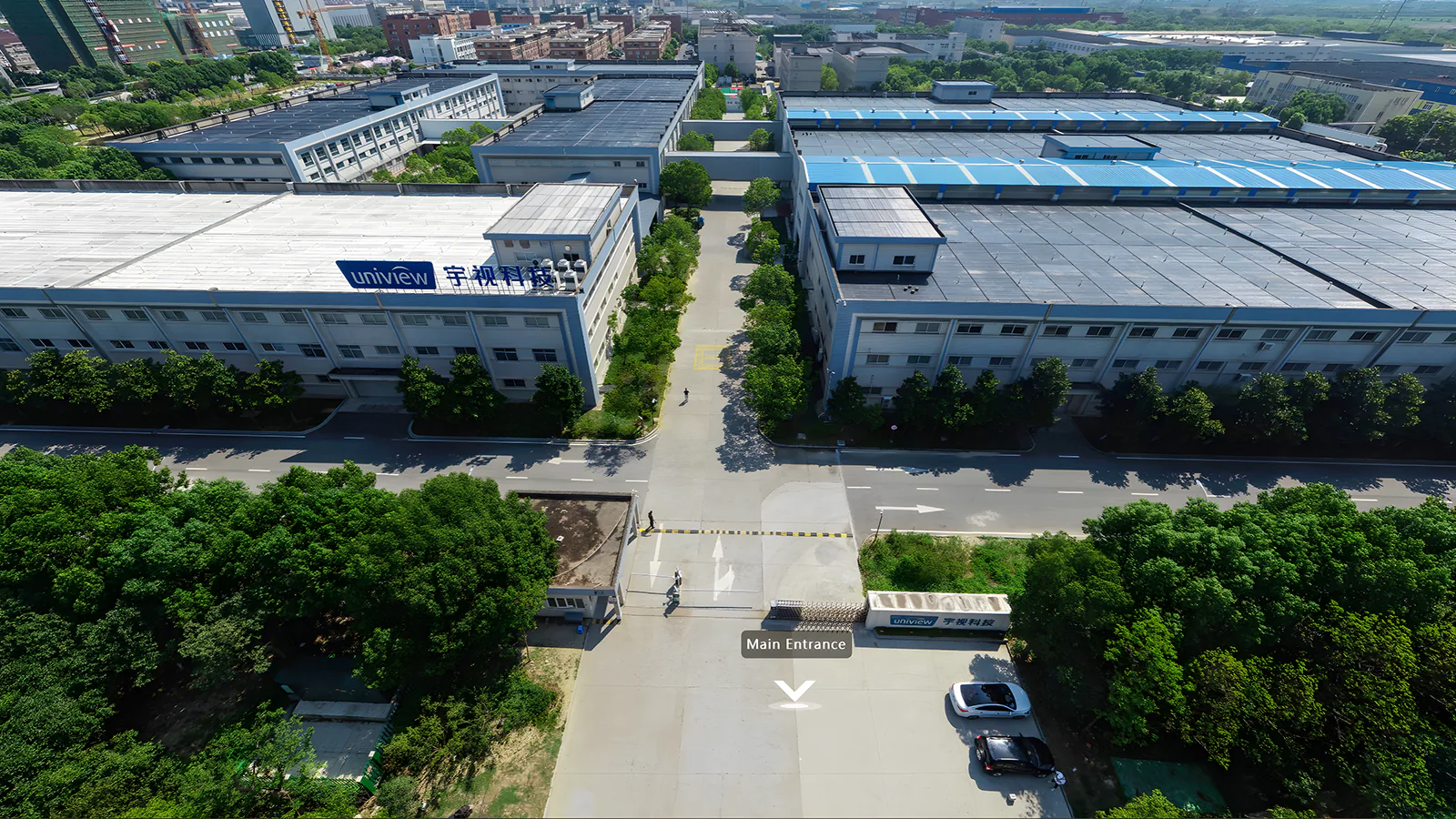 Uniview Brand Vision
The brand philosophy of Uniview is "Unlimited New View". Uniview aims to utilize technology for richer ways of sensing the world. In the past they have focused mainly on visible light technology for CCTV image sensors. Moving forward, Uniview hopes to integrate all frequencies across the electromagnetic spectrum: infrared, microwave, radio frequency, laser, and more.
Also, Uniview is working on developing products that can be used in thousands of scenarios and cases, expanding their security expertise into more industries. Uniview aims to work with different parties, guided by the principles of co-operation, win-win, and long-lasting partnerships.
Finally, the values of Uniview's brand vision can be summarized as follows:
Vision and Mission – Guarding the security of a better life
Unlimited New View – Technology, scenarios, connections
Core values – Practical innovation, simplicity and fairness, continuous improvement