Since releasing in early 2023, Uniview's new 8MP ColorHunter cameras have surprised us with their level of clarity, low-light performance, and affordability.
To get a better appreciation for the image quality of these cameras, we took a trip to Niagara Falls to see how it would perform.
Camera Model – IPC3638SE-ADF28K-WL-I0
The model we tested is the Uniview IPC3638SE-ADF28K-WL-I0, which has a large 1/1.8″ sensor, F1.0 aperture, and 120dB WDR capabilities. It also supports Uniview's AI features such as Ultra Motion Detection, line crossing, and intrusion detection.
This is also a ColorHunter camera. It has a powerful built-in white LED light that can illuminate a scene. The integrated light allows the camera to capture a colourful image 24/7, which is a huge benefit when it comes to subject identification.
Video Demonstration (via YouTube)
Snapshots from the Camera (13th Street Winery)
Our first stop on the trip was at the 13th Street Winery in St. Catharines. Here, we got our first impressions of the Uniview camera. The camera did a great job resolving the busy scene, without losing details in the sky or shadows.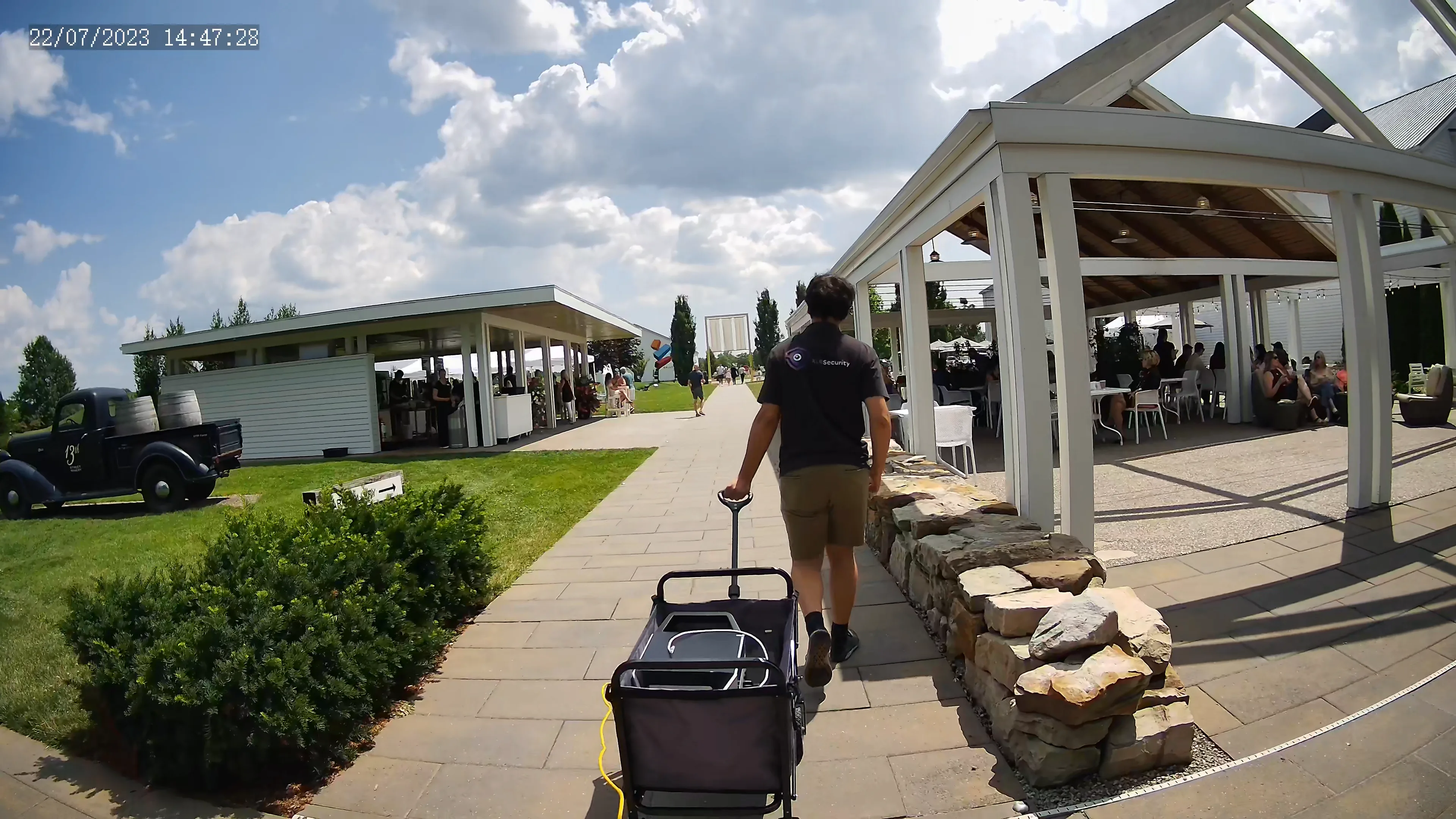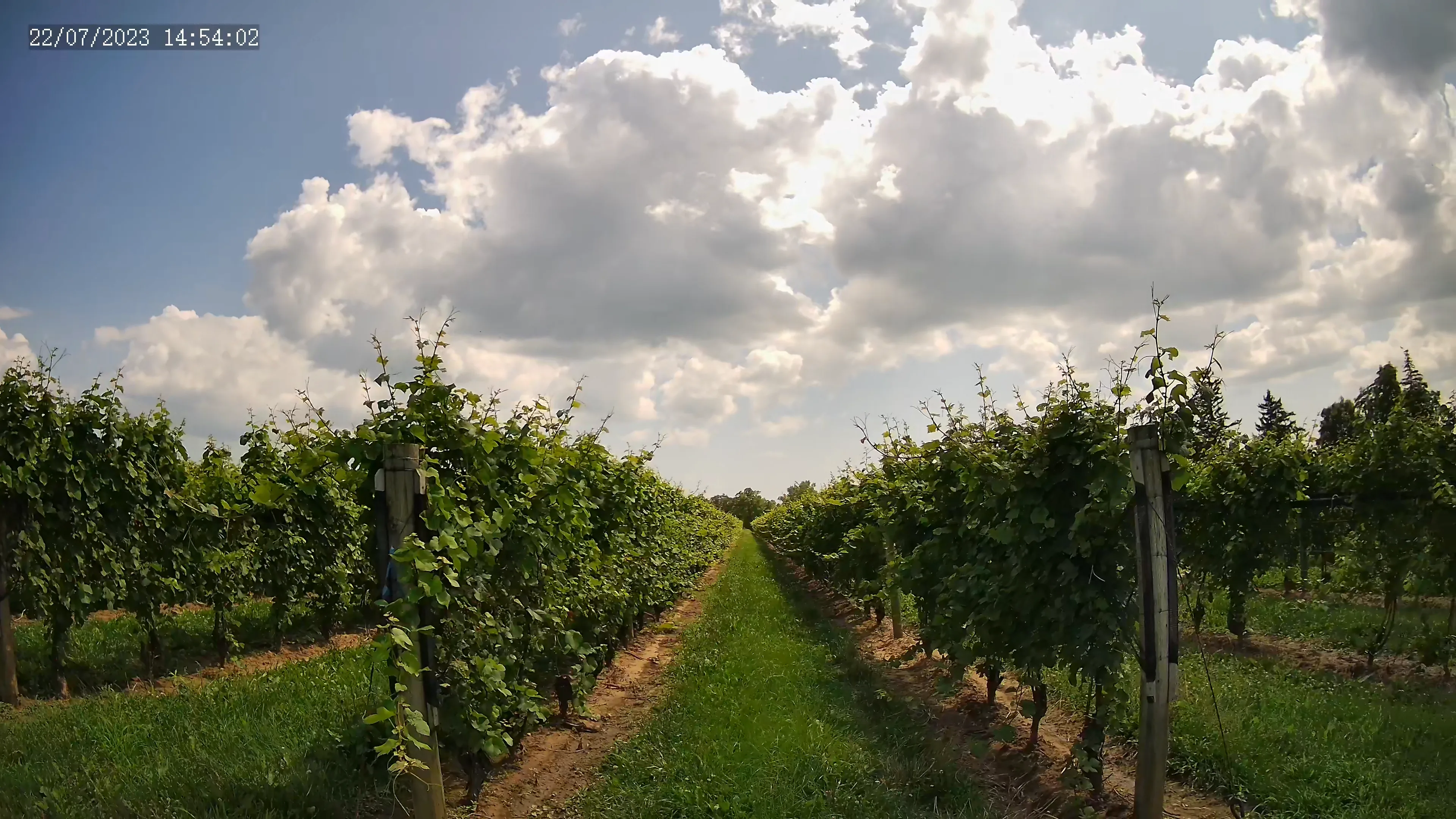 Additional Snapshots (Niagara Falls City)
Here are some additional snapshots taken by the Uniview 8MP ColorHunter camera. Keep in mind this is a security camera, yet it's fully capable of taking some great shots at night too! This is due to the camera's excellent low-light capabilities and upgraded image sensor.
Especially pay attention to the clarity of the shots at night; this camera has very low-noise with a wide dynamic range between the shadow areas and the bright lights.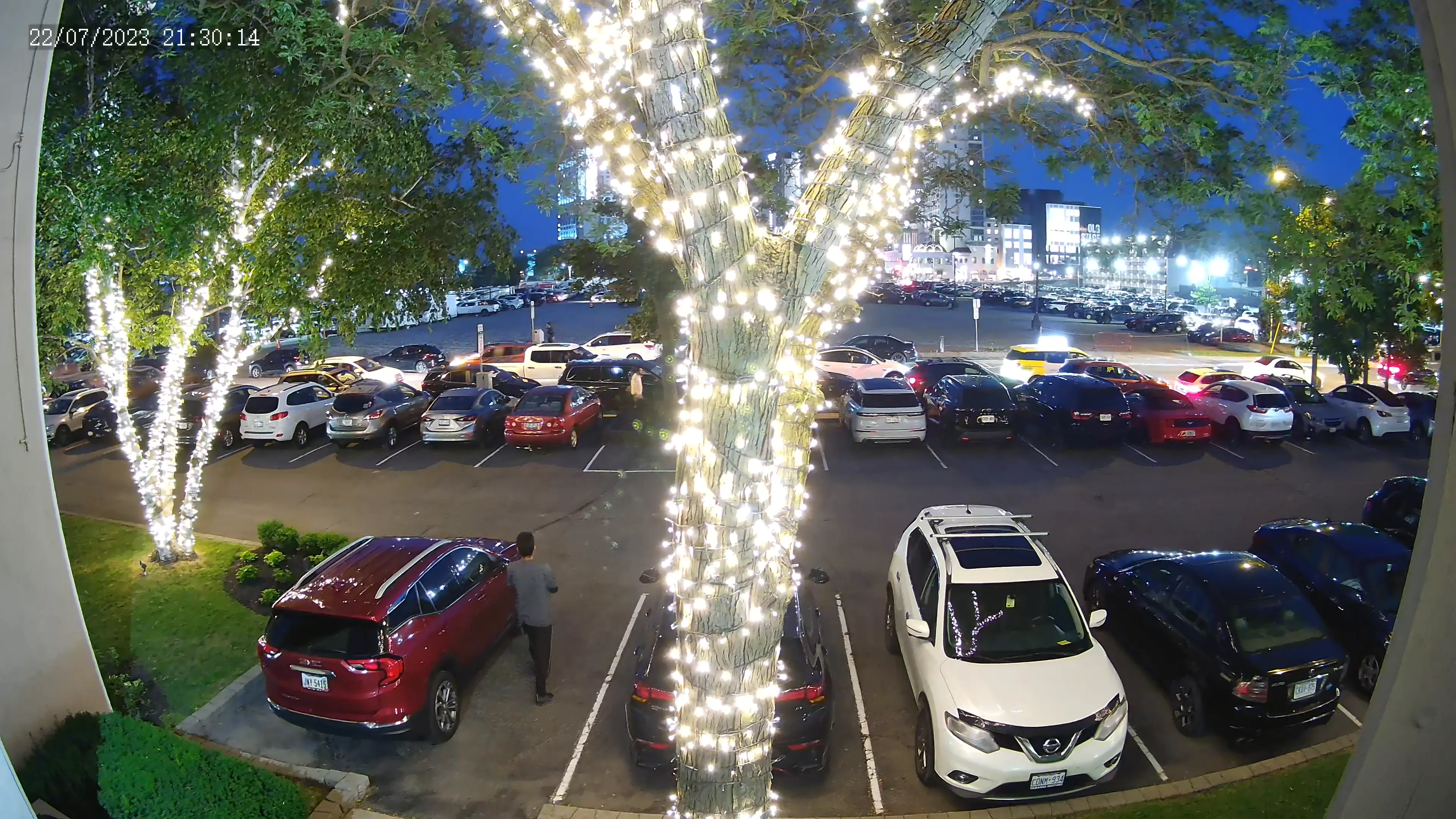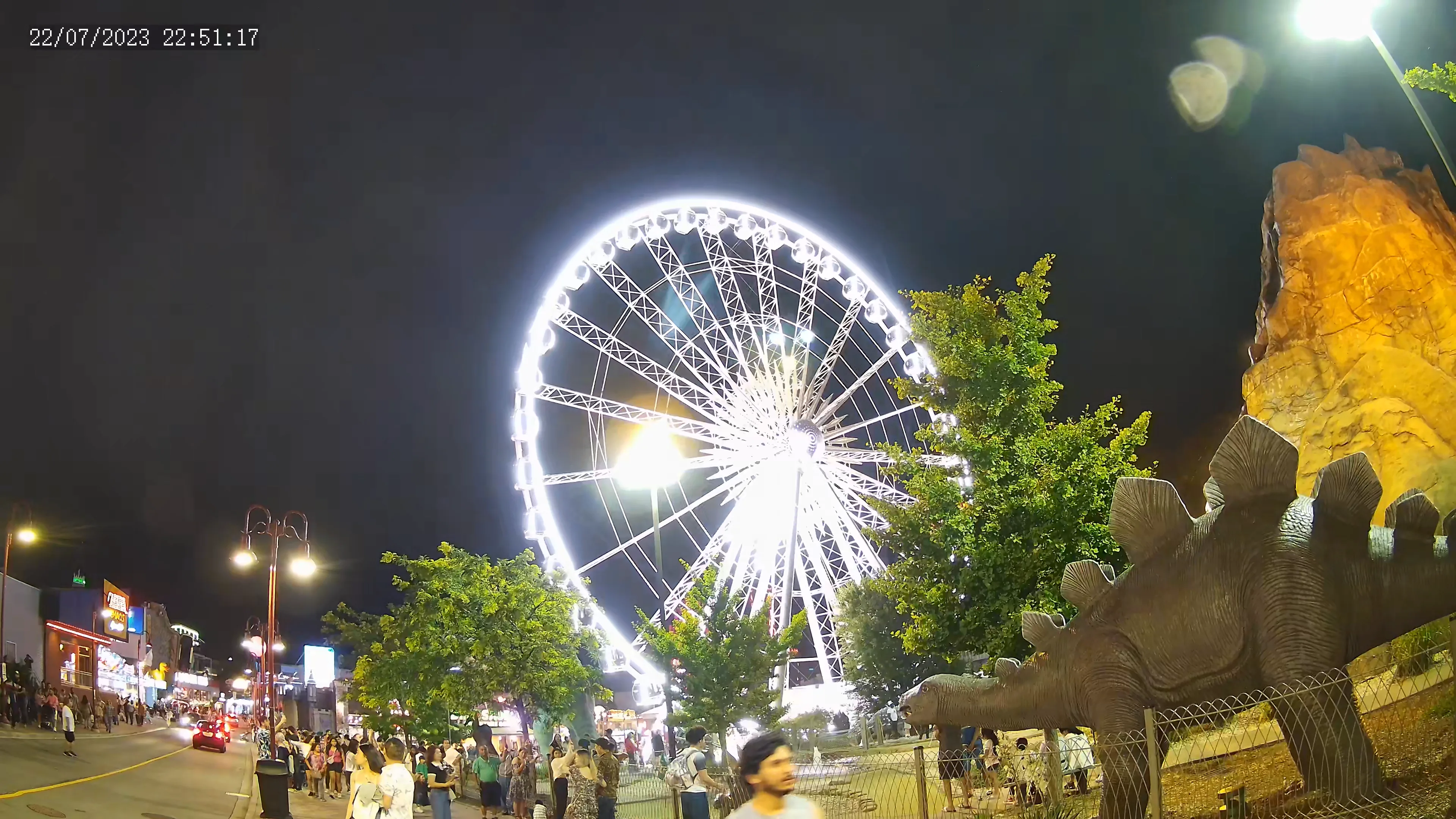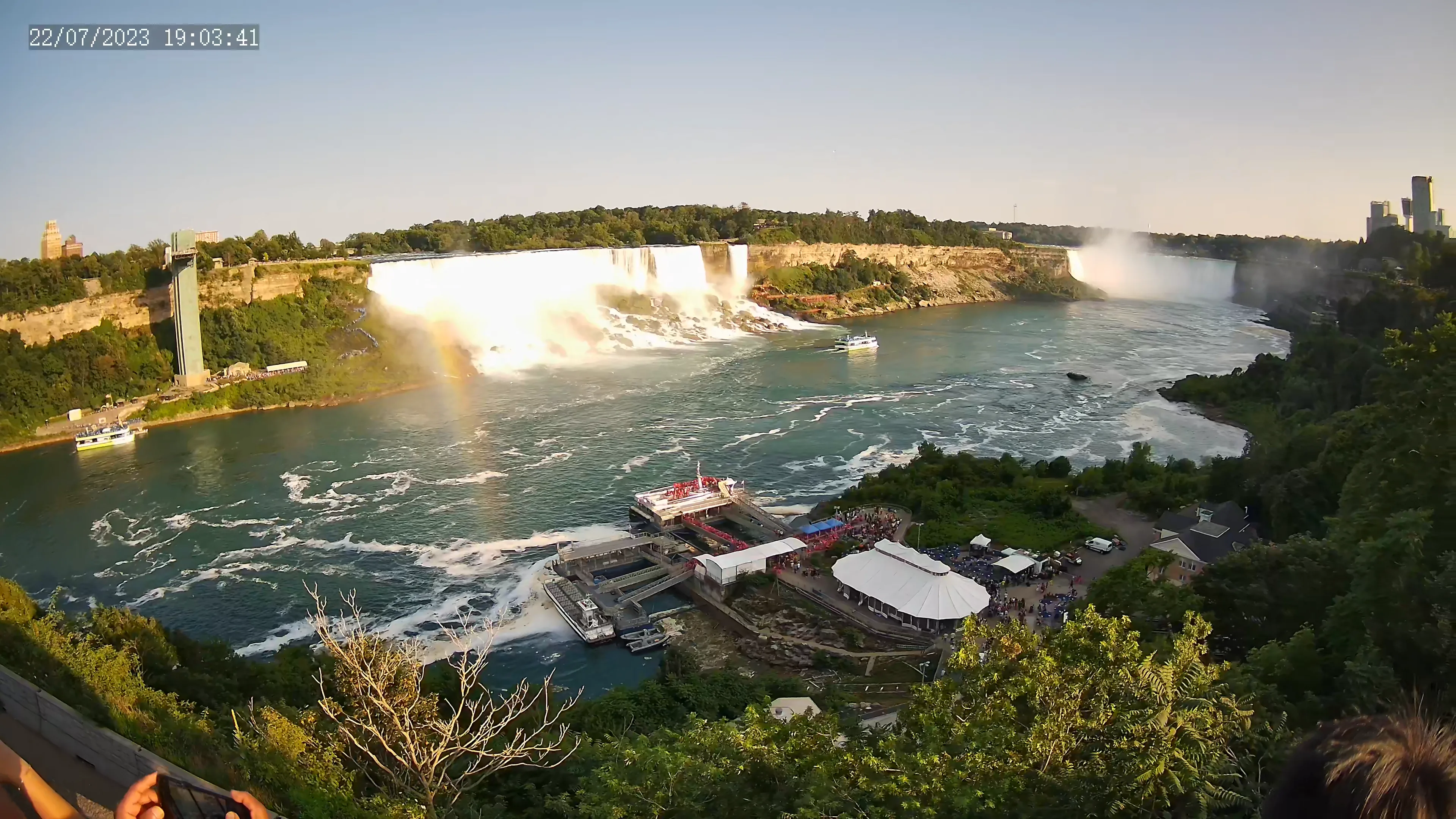 Should you get the UNV 8MP ColorHunter?
Depending on your budget and security requirements, the Uniview 8MP ColorHunter may be the ideal camera for your next security project. It can record at up to 3840×2160 @ 30fps, has a built-in microphone, and microSD card slot for standalone usage.
Two negatives about this camera are the price and lack of a zoom lens:
For the price of the 8MP ColorHunter, you can purchase two 4MP security cameras. So, if you're on a budget you may decide this camera is too expensive.
This camera has a fixed 2.8mm lens, which is great if you want to cover a large area. However, subjects further away from the camera will have limited detail.
Overall, this camera provides very clear images, and is packed with value-added features. If you are purchasing a new security system, consider buying an 8MP ColorHunter for an area with lots of traffic or medium-high risk.